You are using an outdated browser. Please upgrade your browser to improve your experience.
We are technology
problem solvers.
Our symbiotic team of strategists, designers, developers, and support services understands that no single road leads directly to a client solution.
Our services go well beyond developing a custom web solution for your business.
We combine the best technology
tools available.
Our talented engineers architect custom solutions.
Database Architecture and Development
Data Integration and Migration
Websites including tablet and mobile support
Content Management Systems (CMS)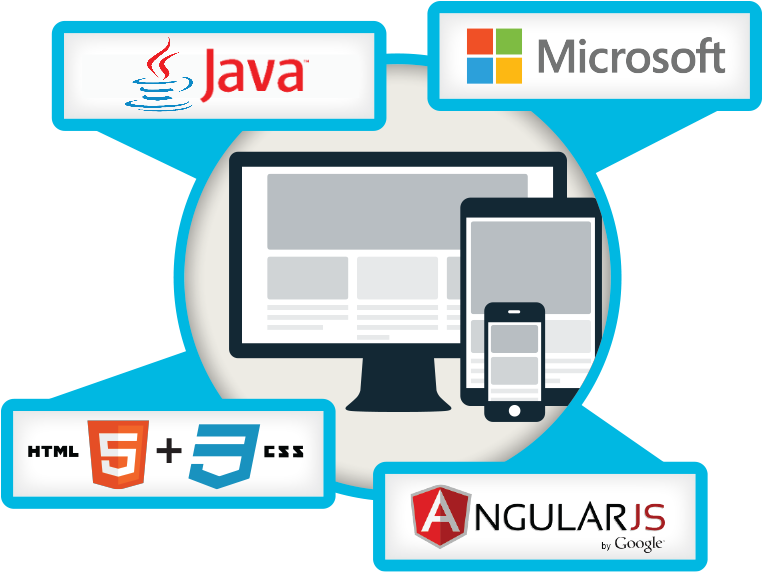 We've built a solid foundation with a dedication
to quality.
Our clients range from "startups" to Fortune 500 companies.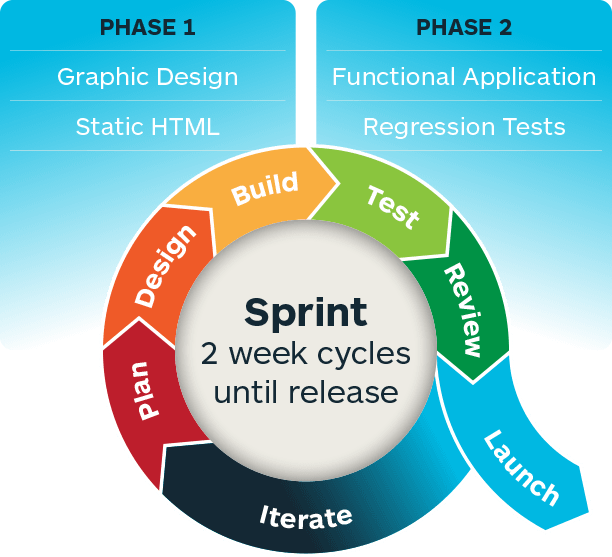 We have a rigorous and
battle-tested

methodology.

Over 15 years spent developing and refining a focused process.
Consistent and Repeatable
Meeting and Exceeding Business and Technology Objectives
Read More